The sales rep was very nice and knowledgeable of the truck my dad wanted, he bought a truck and I wasn't even thinking about trading my car in but I ended up buying a truck myself.
Houston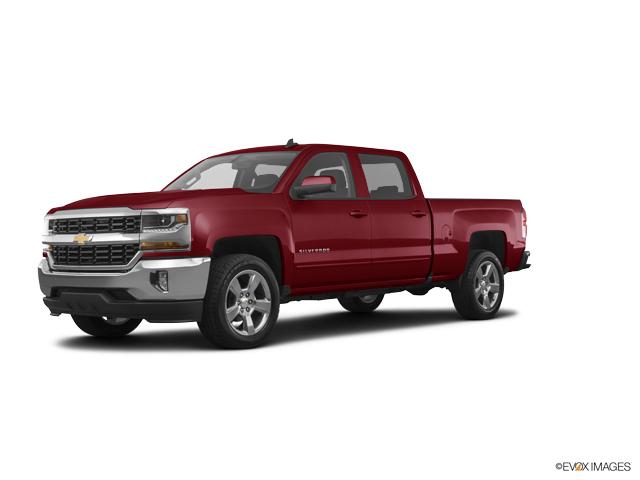 Confirmed Service Customer
Very organized and very polite employees.
Highlands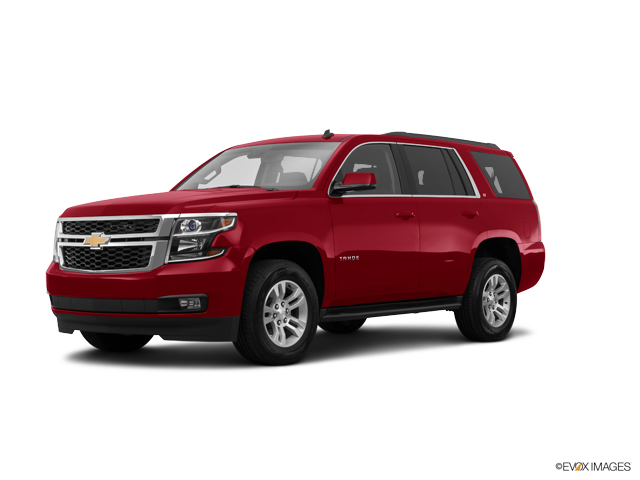 Confirmed Service Customer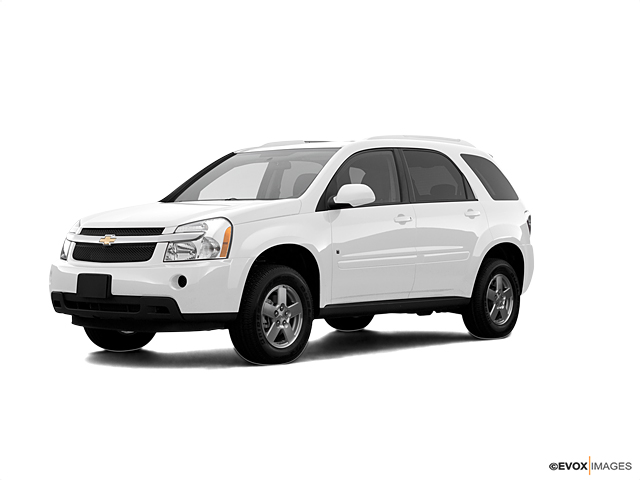 Confirmed Service Customer
oil service done on time and fast
Baytown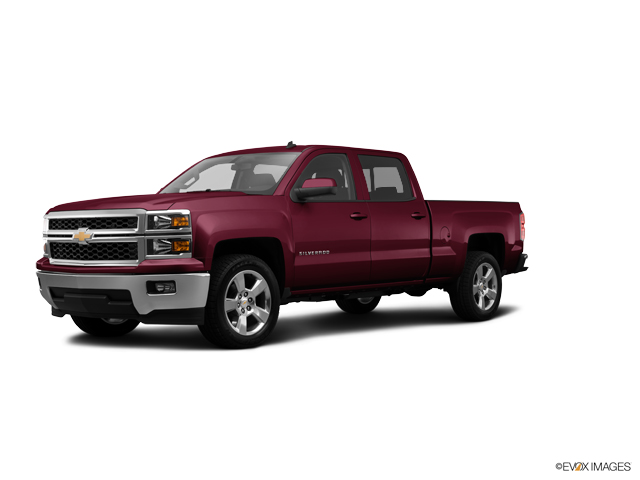 Confirmed Service Customer
Always courteous and helpful
Houston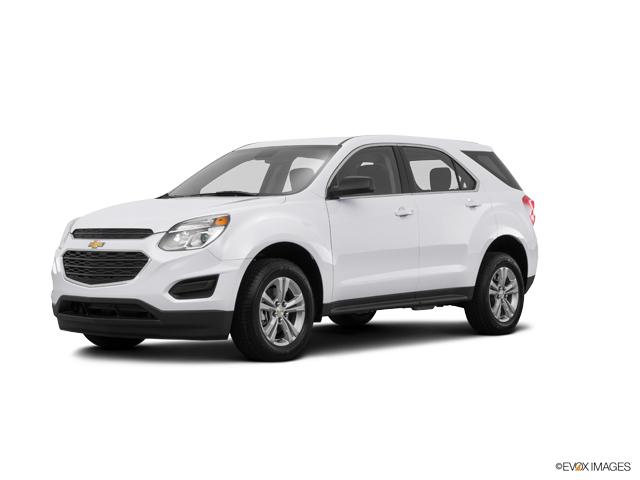 Confirmed Service Customer
After my vehicle was repaired, you all could have gave me a courtesy wash after I spent over $800.
Crosby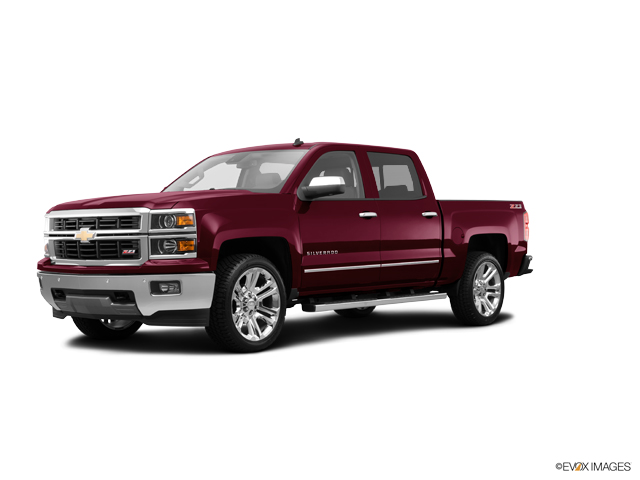 Confirmed Service Customer
Friendly service.
Houston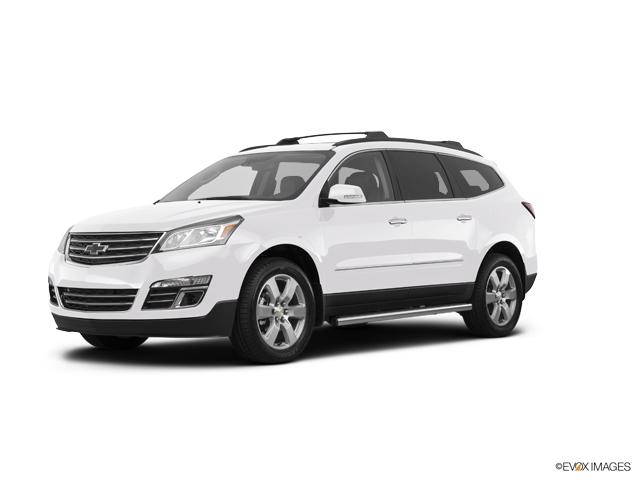 Confirmed Service Customer
Christian was very helpful and really made our purchase a great experience.
Crosby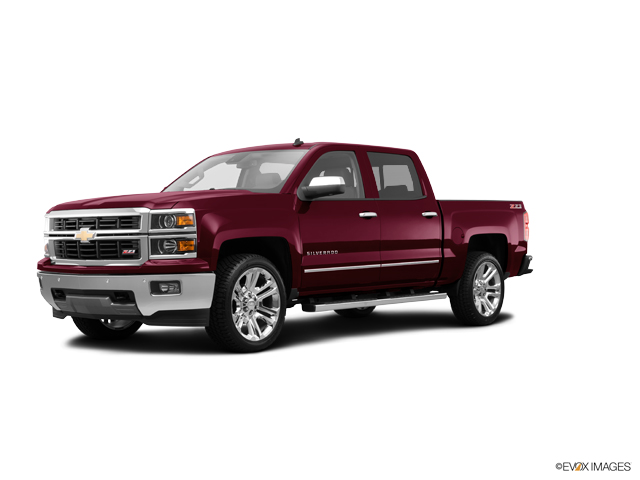 The salesman, finance officer and the GM were all helpful in answering the questions that I had going in and gave me the options regarding purchase vs. lease when asked. They were not pushing me in one direction or the other but provided me with the information I needed to make a decision. It was the best experience I have had when buying a new vehicle.
Crosby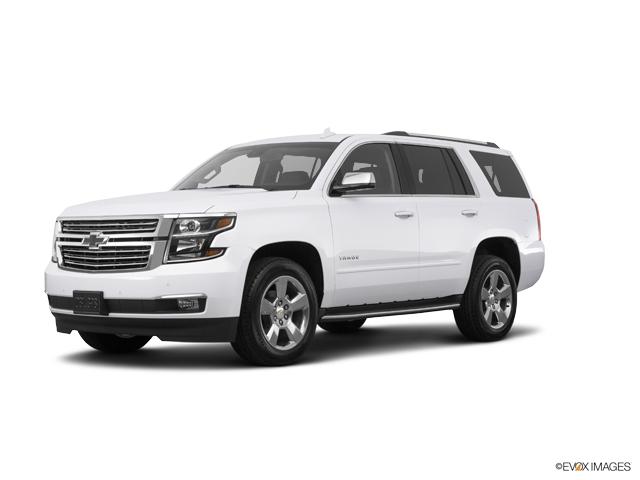 Turner made a quick deal for me as I was in hurry to get back home 3 hours away after work on a friday. Thanks
Pflugerville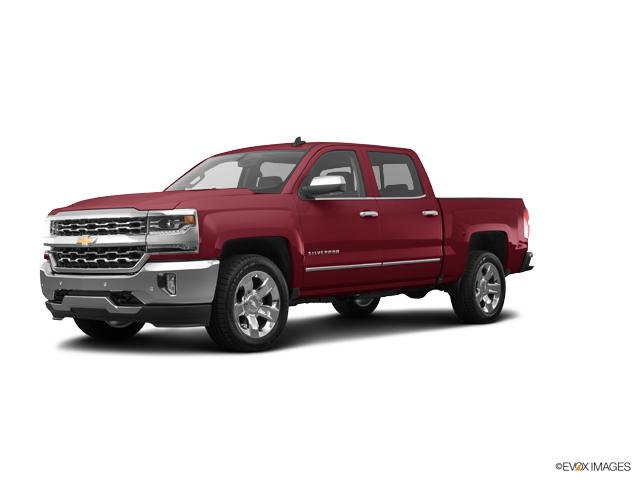 Confirmed Service Customer
Over all salesman was great only thing I am very unhappy about is that I have had problems with the tires on the car from day one always needing air I have addressed the problem to Carolyn in the Crosby Tx location also Nathan already had an issue with the battery needing to be replaced so I'm upset with these issues going on already hadn't even been a month since problems started wow this is so crazy
Baytown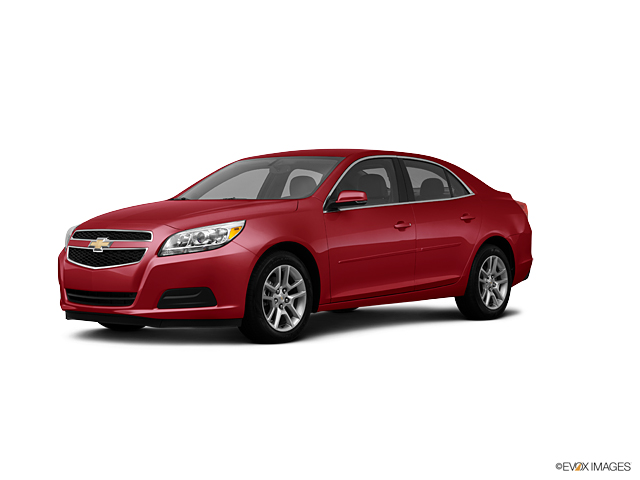 We're very sorry for any ongoing issues with your vehicle, Annette. It is our understanding you may have run over a nail. Your warranty does not cover Road Hazard, and while your warranty comes from the tire manufacturer for defects only, we would gladly plug it for you. Your vehicle was certified and we would be happy to look into any issues for you. Please consider contacting us at your earliest convenience.
Paula was very nice and helpful. I told her the two trucks that I looked at on the web site. I drove the truck and there was no need to look further. She took good care of me and didn't really pressure me because I knew what I was looking for. Thanks for being so helpful , Paula.
Highlands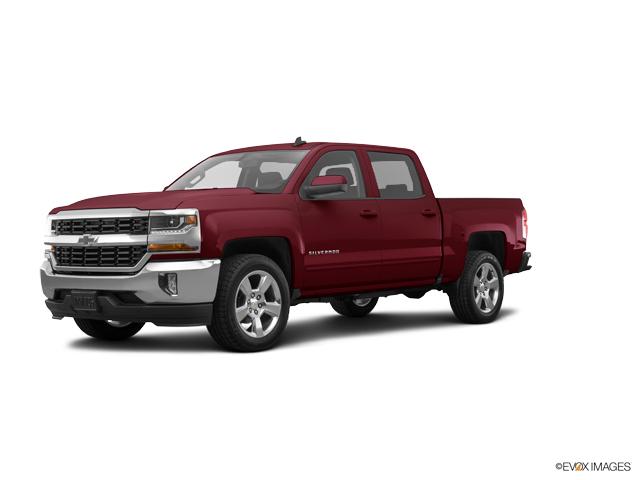 Paula did anexcellent job helping us find the right vehicle and giving us options that best met my need
Crosby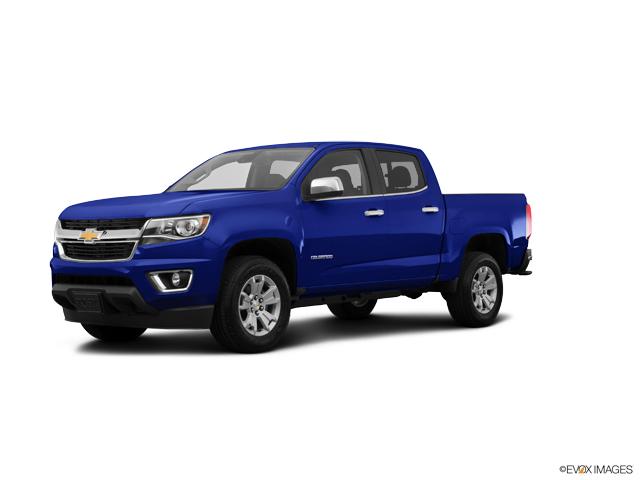 Confirmed Service Customer
It was fantastic.
Santa Fe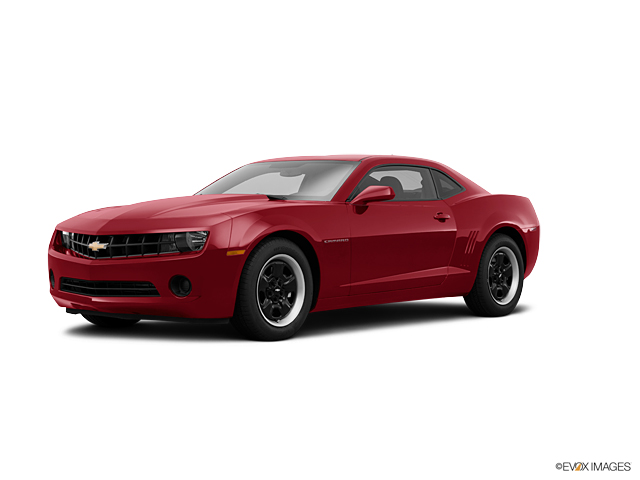 Confirmed Service Customer
Always friendly service and makes u feel like part of the family
Baytown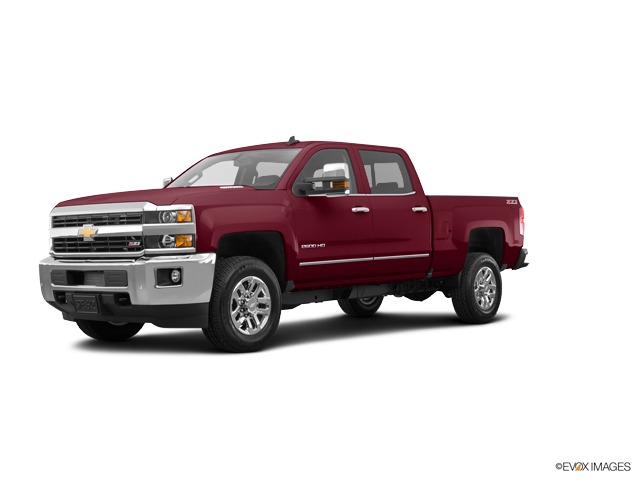 Confirmed Service Customer
Fantastic customer service!
Mont Belvieu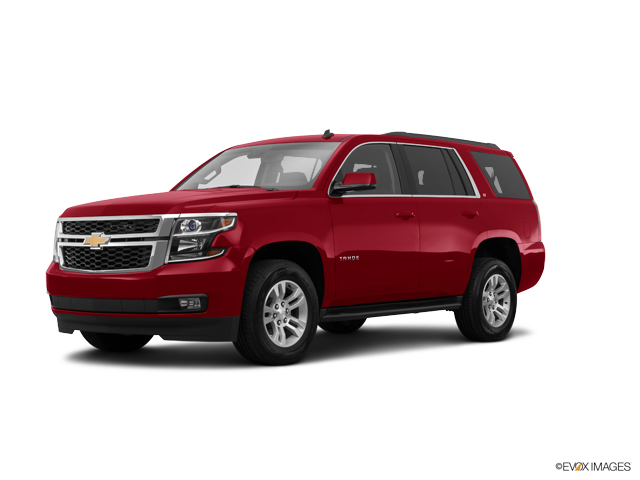 Confirmed Service Customer
I was very happy didn't take long at all.
Dayton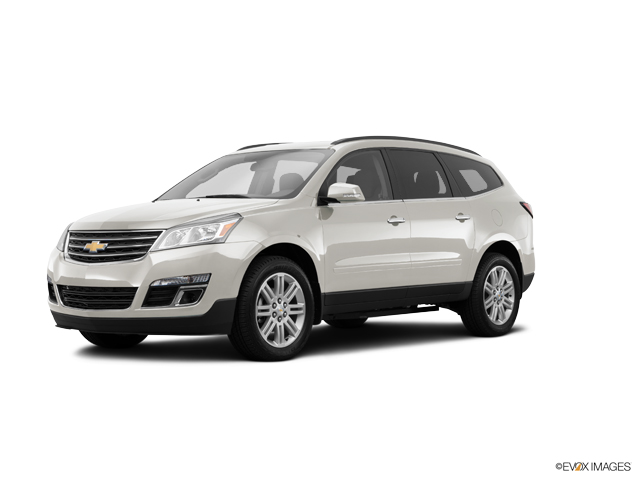 AMAZING! Everyone was very welcoming and helpful. I love my new car and will definitely be sending some people over soon.
Jacinto City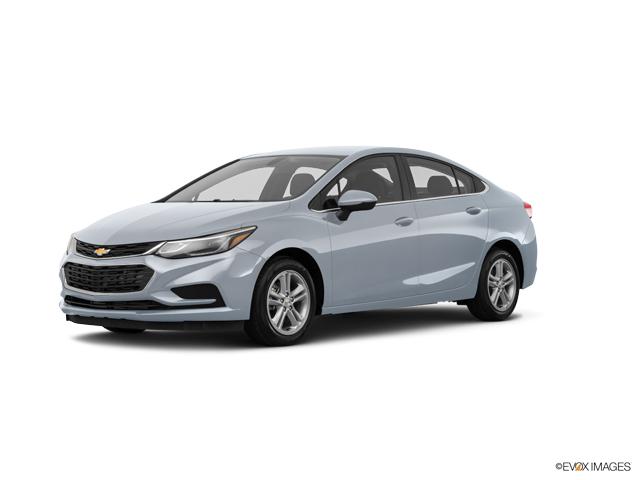 My salesperson, Debbie Fannin, came recommended by a neighbor who had a similarly outstanding experience. The praise was well-founded. She listened for what I was seeking in a vehicle, pointed me towards the right selection, answered all of my questions to the fullest extent and made sure through the entire process of selection, testing, and finalizing the sale that I was completely comfortable with my choice. I am very happy with my new vehicle and won't hesitate to use Turner Chevrolet in the future as well as to recommend them to all of my friends and family. And a special thank you again to Debbie!
Kingwood