Confirmed Service Customer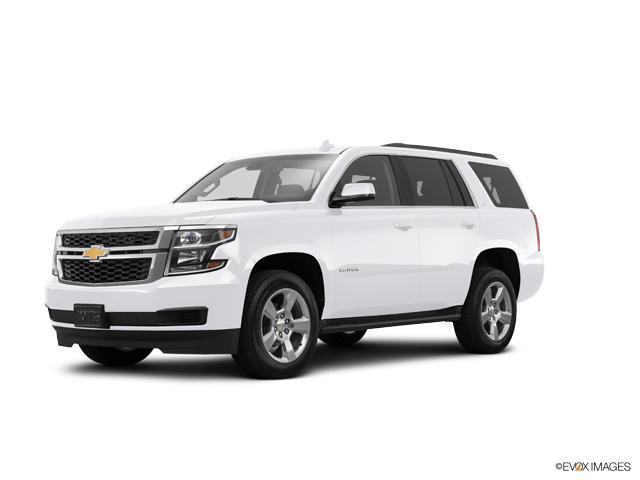 Confirmed Service Customer
Dealer had issues starting an inspection on my new corvette that was purchased out of state and picked up at the corvette museum. They did finally complete a safety only inspection.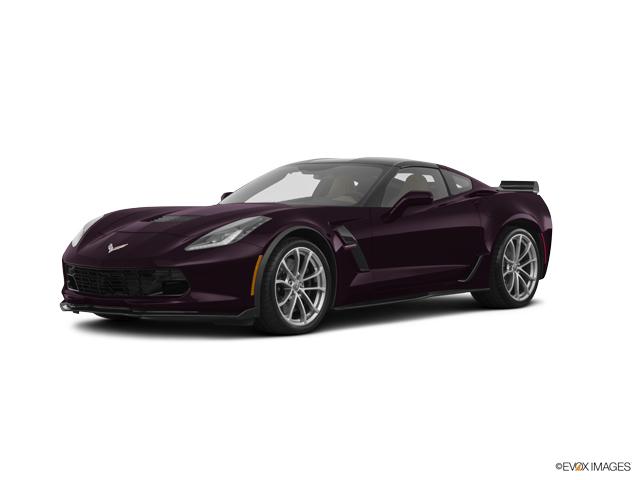 Confirmed Service Customer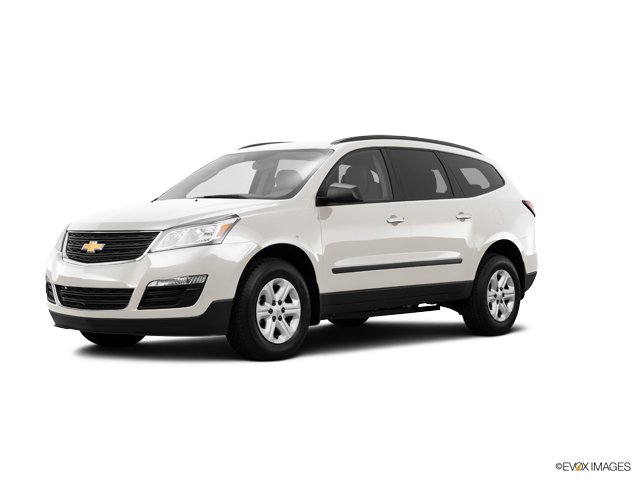 The staff was very professional and did a great job matching a vehicle to the needs of my family.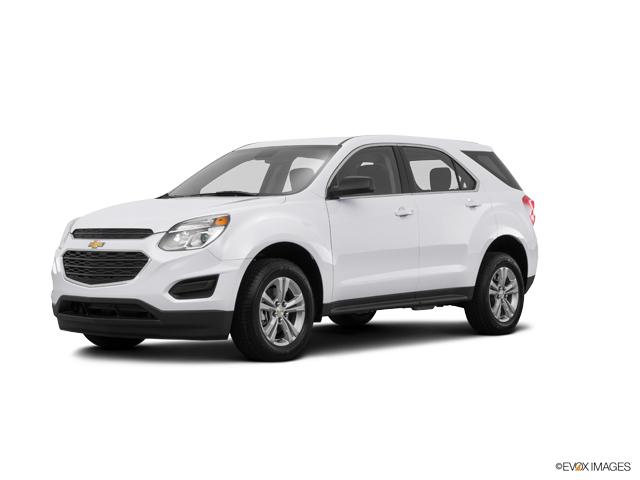 Paula, David, and staff were very friendly, knowledgeable, and not pushy.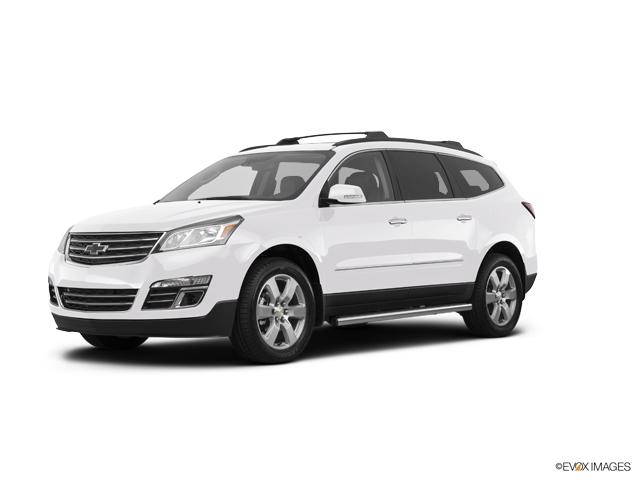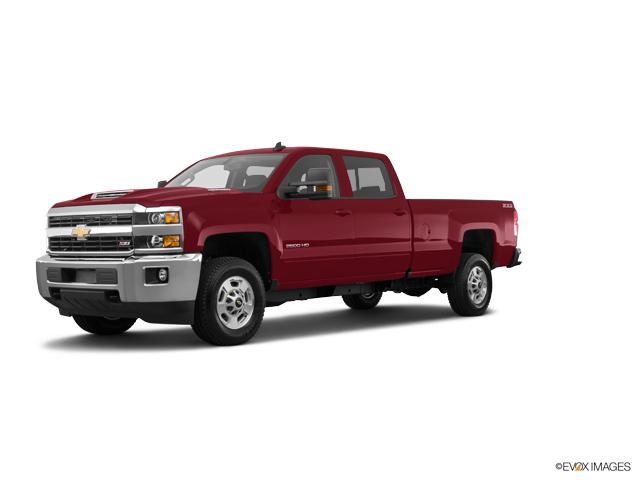 Confirmed Service Customer
I was told to have my truck there @ 8:30AM on Tuesday. Called Tuesday afternoon about 4PM-had not looked at the truck-excuses given. Wednesday @ 3:30PM, still no estimate. I told them I was coming after my truck- had to have it on Thursday and Friday. She said they were just beginning to look at it. I don't believe her. I asked why was I told to have it in @ 8:30AM if they weren't going to work on it ************ explanation given. I use to get good service there when it was owned by someone else. If they had told me they were keeping it for the week I would have known to take it in on a different week and to expect to be without it. I would not have felt like I wasted my money on a rental car when they had no plans on working on it that day or any day soon. I like someone to be up front with me and they definitely weren't. I won't go back if I can help it.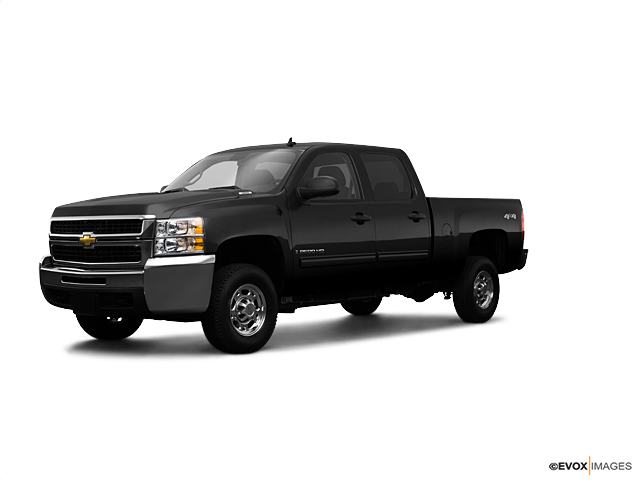 We're very sorry for the extended time this took, Joan. Our estimate didn't take into account the fact there were several issues to look at. Again, we apologize for this and we hope to be able to earn your business again in the future.
Confirmed Service Customer
Always a great experience. The staff are knowledgeable and friendly.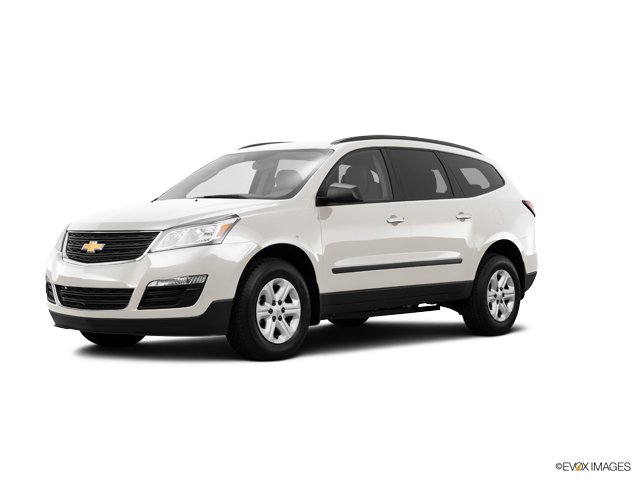 Confirmed Service Customer
Very friendly and helpful, good customer service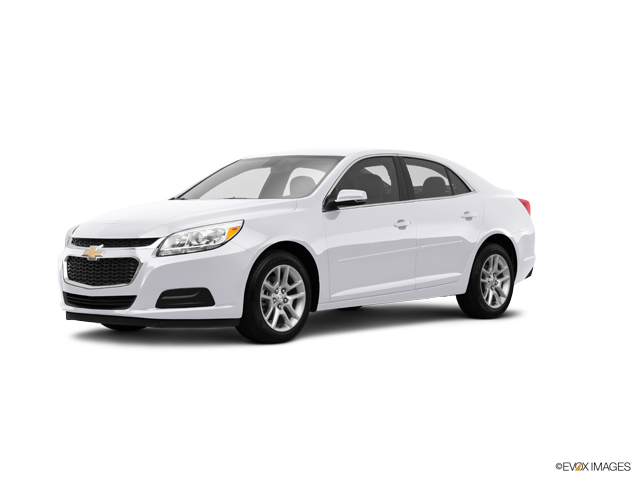 Paula Stevenson was a pleasure to work with.
Confirmed Service Customer
Very fast and friendly service! I love the hometown feel and the welcome that you are greeted with! The service department is awesome and the Fannin's rock!! I would highly recommend this dealership to everyone!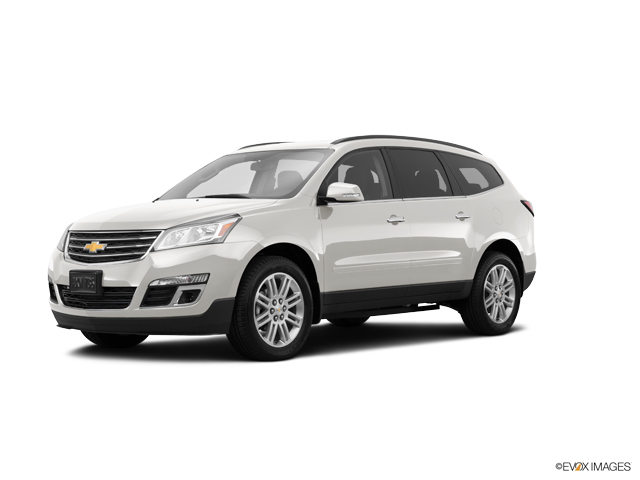 Confirmed Service Customer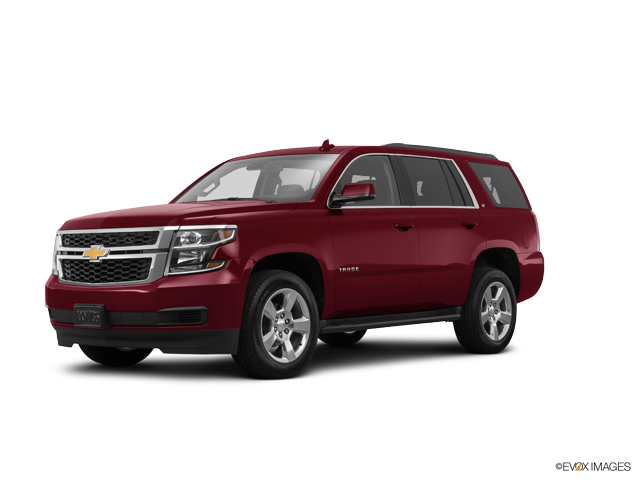 Definetly the worst experience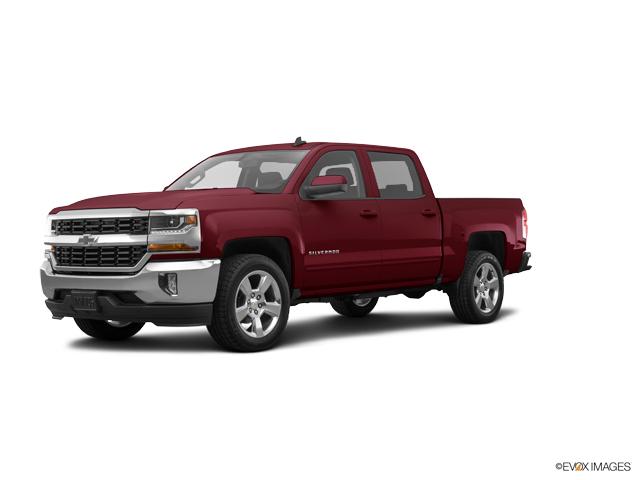 Brenda, we are very sorry you came away with this impression. We certainly hope we can turn this situation around and keep you coming back to us for years to come. Please contact us so that we can discuss this in greater detail. Thank you again for your time.
Confirmed Service Customer
Friendly staff great service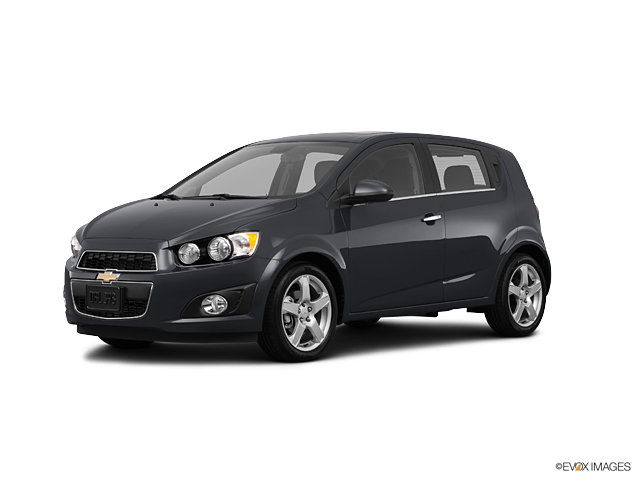 Confirmed Service Customer
All i got was an oil change. No appointment and dtill was done at a timley matter.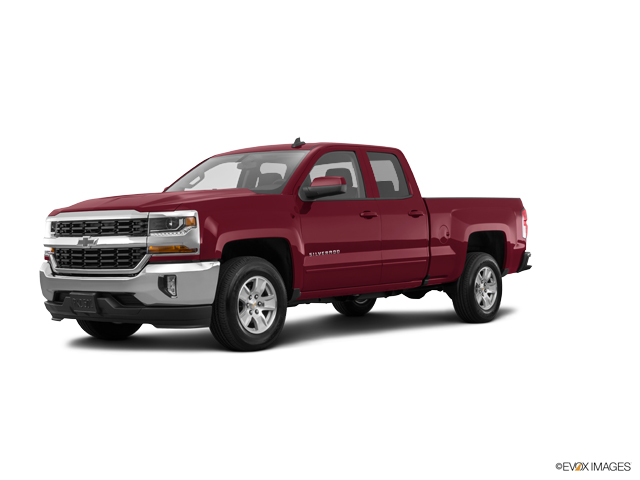 Confirmed Service Customer
I had my oil changed in Baytown and my truck started leaking didn't know why and Baytown couldn't get me in for two weeks plus I'd have to pay for a rental car. We got it in to Turner within three days, they also gave me a loaner car come to find out the oil filter wasn't' put on right at Ron Carter. Turner just charged me for a oil change and gave me a loaner. Now that is customer service. I've done business with Ron Carter for years, but now I will be going to Turner. And this isn't the first time they have came thru for me and Ron Carter hasn't even thou I've bought all my trucks from Ron Carter.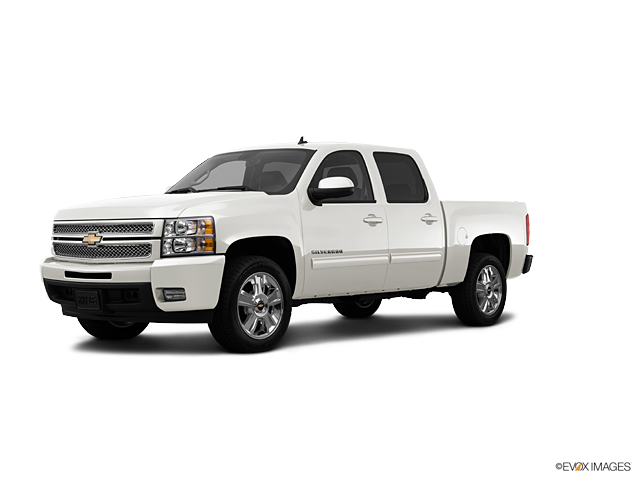 Confirmed Service Customer
Brought my truck up to have the radio looked at and not only did they fix it, they also fixed a recall for the 4x4 that I didn't know about. They had been informed of the recall before I even knew anything about one. I was very pleased that they went above and beyond so that I can enjoy my truck instead of having to put it in the shop later on. Thank you sooo much Gary and Carolyn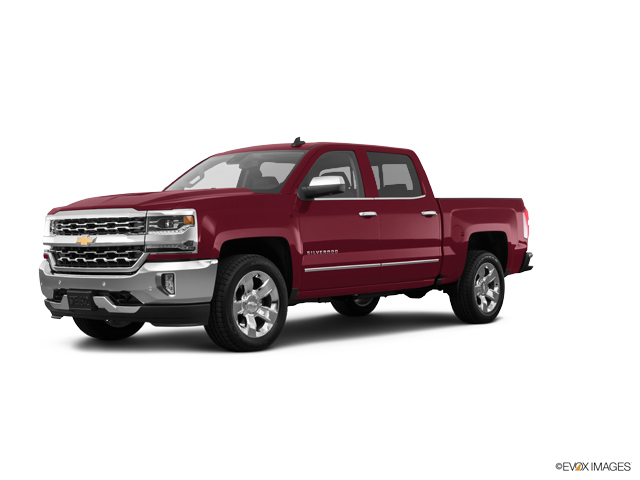 I've known Tuner Chevrolet General Sales Manager David Mendez for many, many years. I've probably purchased upwards of a dozen vehicles from him in the past 20 years. He's an exceptional person who genuinely cares about his customers. He and his staff show the kind of professionalism that will keep me coming back for years to come.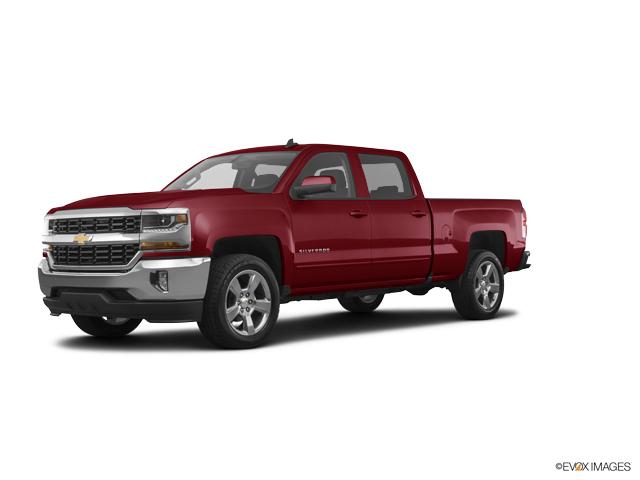 Confirmed Service Customer