My Salesperson, Debra Fanning was great, so these comments are not directed at her. I was extremely satisfied with the process/negotiation up until the point where I signed the paperwork for the purchase. After negotiating and signing a paper that said my payment would not exceed $510, I never received any final figures until I saw the finance person. The payment was over $510, it was $514 and although that may not seem like a lot, it was the principal of the whole deal. Also, when I got home and had an opportunity to review the paperwork better, I noticed that the amount that was given to me for my trade had been reduced by $1000!! What! I had offered to put a few thousand down to reduce the monthly payment and now I see what was done- I was bamboozled! They took the $3000 and manipulated it to make the total price paid and the amount for my trade less to give the dealership more!! That is dishonest and deceitful, bordering on fraudulent. I will not be back to this dealership for anything. Not service, not accessories and certainly not to buy a vehicle ever again. Dishonest and misleading, not all especially Debbie my salesperson as she was great, just a few of the employees.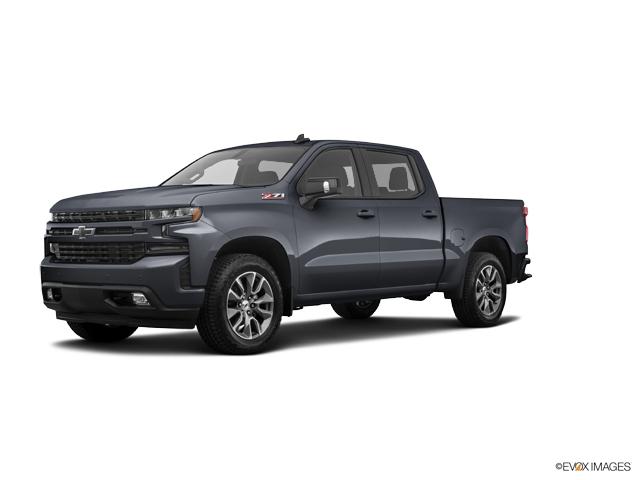 Business Response
Hello, we pride ourselves on providing exceptional service, so we are disappointed to hear that your visit with us was anything less than satisfactory. I would love to have you come in and sit in my office to review in person what we showed you. The numbers did not change at all. In fact, we put more in your trade and we showed estimate on payments until the bank reviewed. We try our best to be as transparent as possible in all transactions. Please call me at 281-962-9180 to discuss further or come in and visit please. We care about your business and ultimately want to build a friendship. Thank you. Regards, David Mendez General Manager Turner Chevrolet
Other reviews that may be helpful
My family has purchased three vehicles from Jason Lowry within the past two months. He was very knowledgeable and helpful in our decisions to purchase...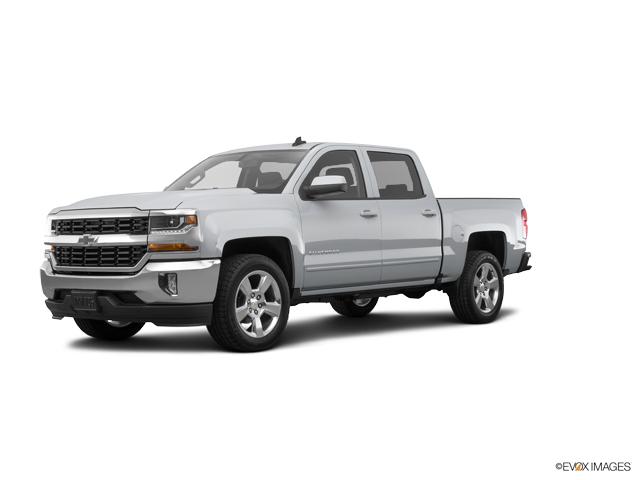 Nothing else Need be said it is 10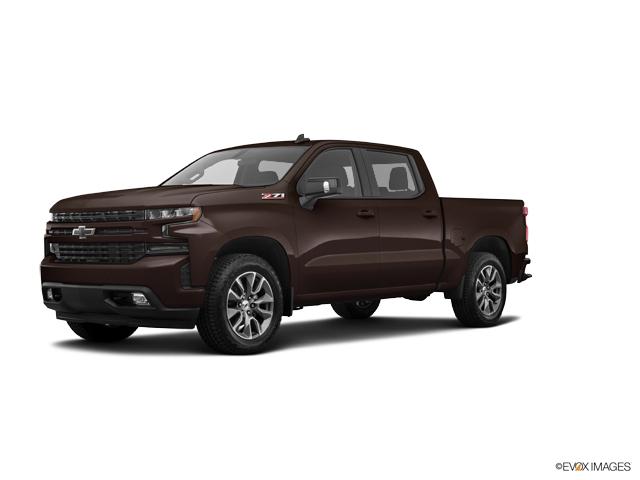 My experience was amazing over all, staff was friendly and great help. I absolutely love my purchase!
Jason and David the gm couldn't of made the experience any more pleasurable then it was, truly a great buying experience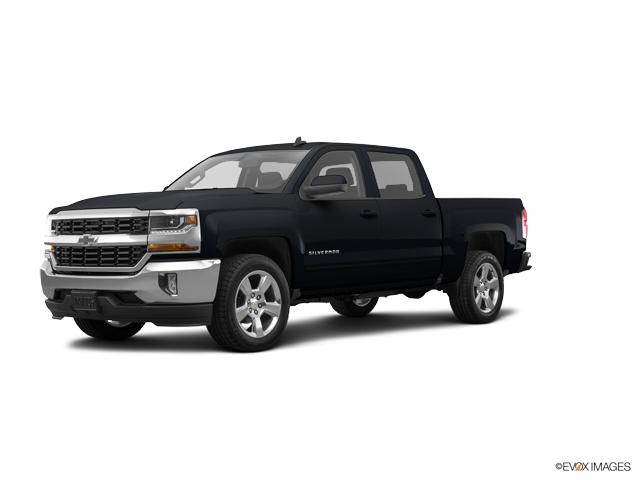 Our visit was handled extremely professional and the staff went above and beyond to make us feel comfortable and happy. Special shout out to Mark Vill...